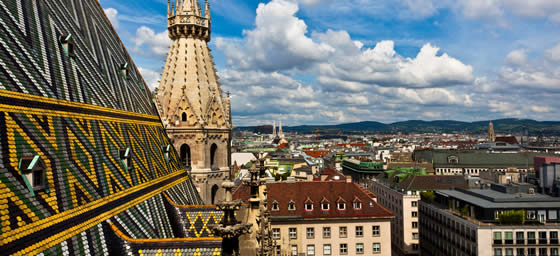 Deleveraging moderates with continued variation between countries
The Steering Committee noted that financing withdrawal by Western European financial institutions vis-à-vis core Eastern and Southern Eastern Europe (CESEE) proceeded to moderate into the 3rd one-fourth of 2012. A recent paper through the Bank of Global Settlements' Quarterly Evaluation [weblink], that had been presented at the meeting, plainly shows that (i) withdrawal of cross-border financing by Western European financial institutions vis-à-vis CESEE happens to be substantial since 2011; (ii) the decisive element behind this withdrawal has been parent and residence bank factors within the framework associated with euro location crisis; and (iii) neighborhood factors have actually begun to relax and play a task recently. Apart from parent financing, neighborhood money sources began to get in relevance, which lead to a more modest deleveraging image in the consolidated amount, even though there are restrictions to these sources of funding considering that local capital areas stay underdeveloped. Deleveraging continues to vary significantly between countries over the previous one year, showing both the various severity of pre-crisis build-up of personal debt and current home-based plan surroundings in host countries. The Vienna 2's new Deleveraging Monitor has already been introduced with an in-depth evaluation of these trends. [weblink].
Even more activity to address large non-performing loans
Individuals emphasized the need to tackle urgently asset high quality issues while the high-standard of non-performing loans (NPLs) in a few nations into the region. The Steering Committee welcomed the growth associated with the World Bank consultative effort on NPLs and other IFIs' increasing attention to this issue. In order to prevent an extended stagnation of credit and growth as a result of belated balance sheet clean-ups, it'll be crucial to clean balance sheets from NPLs, that could work as a drag on brand new credit provision.
Development associated with Working Group on the European Banking Union
The Steering Committee announced the development of an operating team in the Banking Union. The working group will take stock regarding the implications for the recent EU Council's decisions for host countries in Central, Eastern, and South-Eastern Europe from the perspective of house and host authorities along with commercial banks operating in the area, with a specific focus on non-euro countries both within and outside of this European Union where euro-zone based cross-border banks are active. Its first progress report is anticipated by the end associated with the first quarter of 2013.